Office Space via Shipping Containers
If your job site is limited on space, or you need more portability, Midwest Storage Containers offers a variety of shipping containers that are perfect for expanding your office square footage and capabilities. Whether you want to buy or get a rental unit, our storage containers are made of rugged COR-TEN™ steel. Durable and weatherproofed, COR-TEN™ steel shipping containers will provide you with an efficient modern office solution that is safe, secure, and cost-effective.
With a range of sizes to pick from, you can also customize your shipping container into a modern office with helpful amenities that will make your container more efficient and comfortable. Whether buying new, used or renting storage containers to convert into office space, our friendly team members pride themselves in always providing excellent customer service and they are happy to work with you on everything from logistics to customization. As part of our core services, we also inspect all containers before delivery, so rest easy knowing your office shipping container is free of defects and in good working order.
With depots in Minnesota and Illinois, plus our network of strategic partners and satellite locations spread throughout the United States, we are able to provide expansive coverage with fast, reliable delivery and pick-up services. Contact us for a quote or to learn more.
Get Your Own Shipping Container Office with Modern Features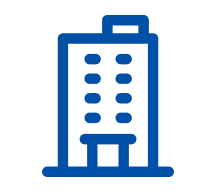 Office Space Made Easy
Convert a container into a functioning office space with the features and amenities you want.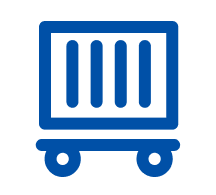 Portable Storage Made Easy
Take your office shipping containers on the move for convenience. Wherever your organization is needed, your containers can follow!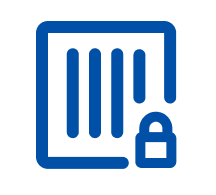 Weatherproofing
Rugged COR-TEN™ steel provides weatherproofing, along with enhanced security to protect technology assets and supplies. Units are inspected prior to delivery to ensure quality.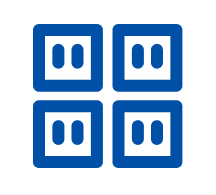 Modular Solutions
All our office shipping containers are modular and customizable, allowing you to get everything you need.
Get great quality and versatility, whether your container is new or used
Our shipping container offices come with these features:
All containers have rugged COR-TEN™ steel construction
New containers come with a security lock box for added protection
Weatherproofing comes standard, providing security and durability
Marine-grade wood flooring in all containers
All containers have ship height handles
New and used containers come with secure locking bars
Air vents on each side (new ones come w/12, used come w/2)
Want to Talk Shipping Containers Office Ideas?
If you want assistance with storage container office rental or purchase options, contact us. Our friendly team members are ready to find a portable and convenient solution that fits your specific needs.