We have shipping containers for almost any use
Whatever your needs, and wherever you are, shipping containers are the perfect solution to your storage problem and can be used for much more than that. They make great storage for projects such as: residential, commercial, agricultural, construction storage, and modular buildings. There are many custom options available to increase shipping container functionality. And, it can always be moved. So no matter what you plan to use it for, you can always change your mind.
How do you choose and buy the right shipping container? Midwest Storage Containers offers unparalleled expertise and support, having provided residential and commercial storage containers for more than 20 years. When you buy a container from us, you're purchasing more than a box, you're buying a quality solution that meets your needs — all while receiving personal attention and expert customer service.
Whether shopping new or used, use our guide for determining how to choose and buy a shipping container.
Common uses of shipping containers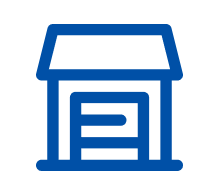 Residential Onsite Storage
Containers can replace a shed and offer more durability with less maintenance.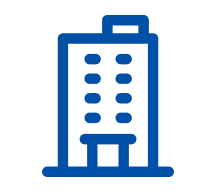 Commercial Onsite Storage
Help your business declutter and keep your costs down.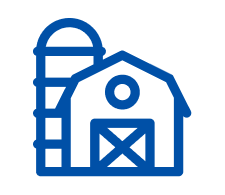 Agricultural Storage
Containers can complement a barn or other structures while providing overflow storage.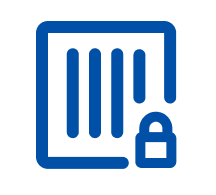 Construction Storage
Containers safely store your construction materials, heavy machinery, tools, and parts.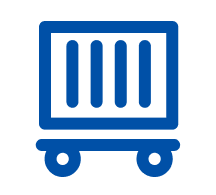 Portable Storage
Shipping containers are made to move! Place the container wherever you need it at your convenience.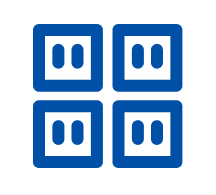 Modular Buildings
We have helped many customers build custom storage buildings that serve multiple purposes.
Our shipping container quality is second to none
Our containers are high quality and built sturdy with these features:
Rugged COR-TEN™ steel construction
Security lock box (new containers only)
Secure locking bars (new and used containers)
Weatherproof
Marine-grade wood flooring
Ship height handles
Air vents on each side (new ones come w/12, used come w/2)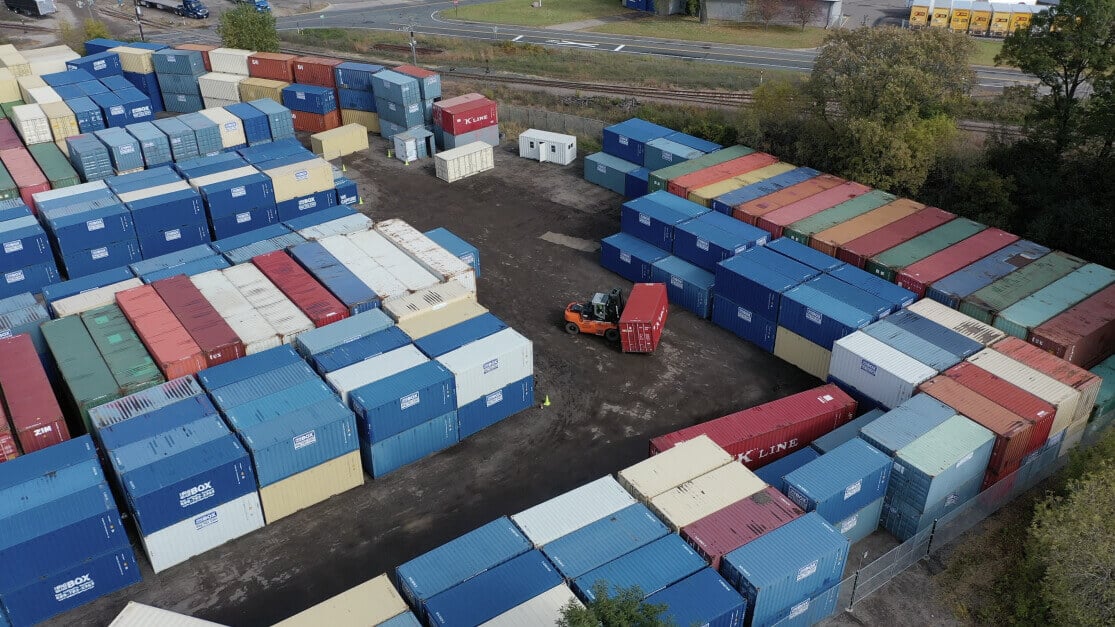 New or used? Which type is right for you?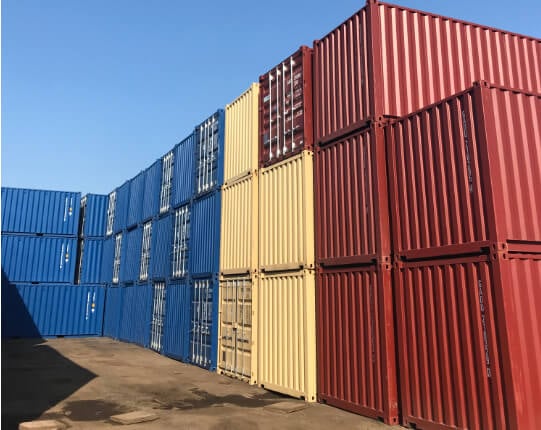 New Container
With a new shipping container, you can be sure that it will be the highest quality you can find. Plus, you get peace of mind knowing that your items are secure in a container that's ready to be exposed to the elements, without any threat of wearing down, springing leaks, or rusting out.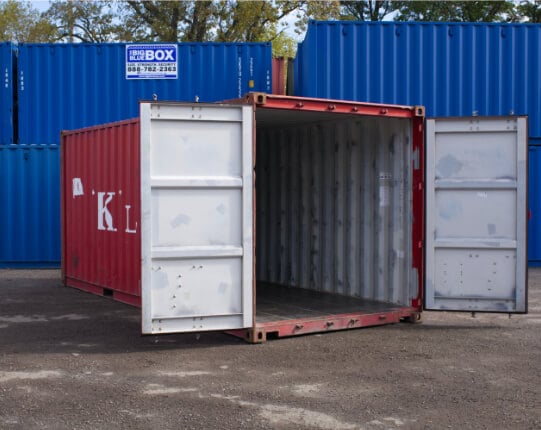 Used Container
Used shipping containers are a safe and reliable option for a great price. All used containers are clean and in sound condition, guaranteeing that you're satisfied with whatever size, style, or level of use you choose. They are inspected for corrosion, holes, water damage, dents, and come with sturdy doors and locks.
Still Not Sure How to Choose and Buy a Shipping Container?
If you're still uncertain how to choose and buy a shipping container, or if you're looking for an expert opinion, contact us for help finding the exact storage solution you need. We take pride in providing excellent customer service.